Simi Valley TV Repair Service
Local TV Repair Service 25 Years
TV Repair Estimates √
Two Ways • Call • Or Instant Message
All Make & Model Televisions
LCD LED HD DLP Plasma Projection
In-Home Service Available
Mobile Dispatched • We'll Come To You
Industry Leading Warranty
We Stand Behind Our Work
Original Manufacturer TV Parts
We Only Use Original • No Substitutes
Factory Trained Technicians
Expert Precision Television Repair
Hitachi Insignia JVC LG Mitsubishi Panasonic Phillips Pioneer RCA Samsung Sanyo Sony Sharp Toshiba Westinghouse Zenith and many more.
Simi Valley TV Repair • We Can Be Mobile • We Also Service Agoura Hills • Camarillo • Lake Sherwood • Oak Park • Ojai • Oxnard • Point Mugu • Newberry Park • Santa Paula • Thousand Oaks • Ventura • Westlake • Westlake Village • All The Surrounding Areas √

Competitive Rates • Reliable Service
Nobody Fixes More Simi Valley TV's Than We Do • Providing Local Service for over 25 years, we've built our company on the cornerstone of Client Referrals, Satisfaction and Competitive Rates • We repair LCD's, LED's, HD, DLP's, Plasma's, Projection, Big Screen and Smart TV's. Whether at our shop or on-site, we get it right the first time • Contact us for a TV Repair Assessment and a Repair Quote.
Fast Help TV Repair Estimates √
Help Us Help You • What We Like To Know > Make Of TV • Screen Size • Model No. (back of TV sticker) • TV Age (Over 5, 3-5, under 3 years) • Power light status (on & steady - It's off - It's blinking) • TV placement (wall mounted - on It's own stand) • TV audio/sound (no sound - sound is ok) • Have you opened the TV back? • A damaged screen? • TV location (city & zip) • Brief description of issues √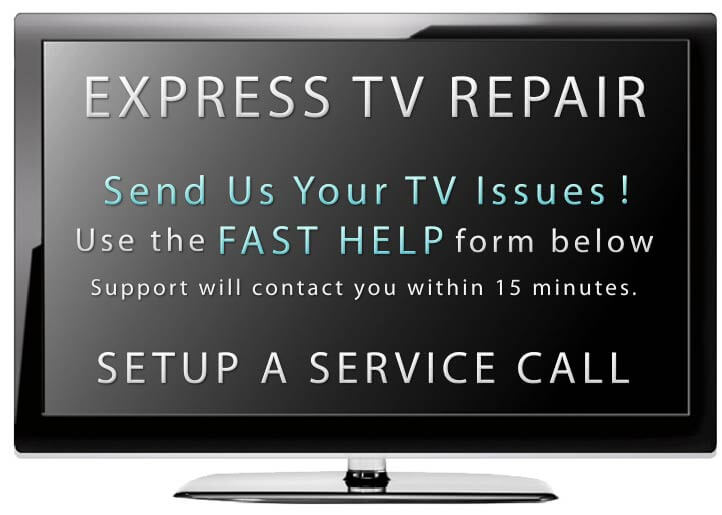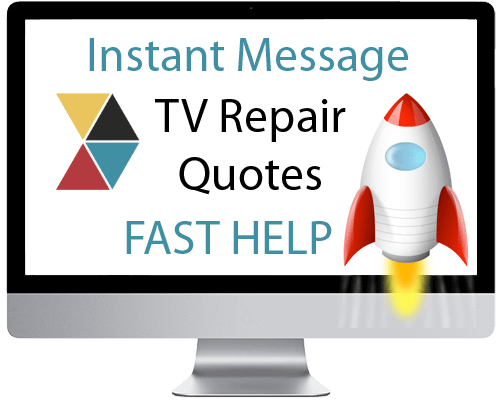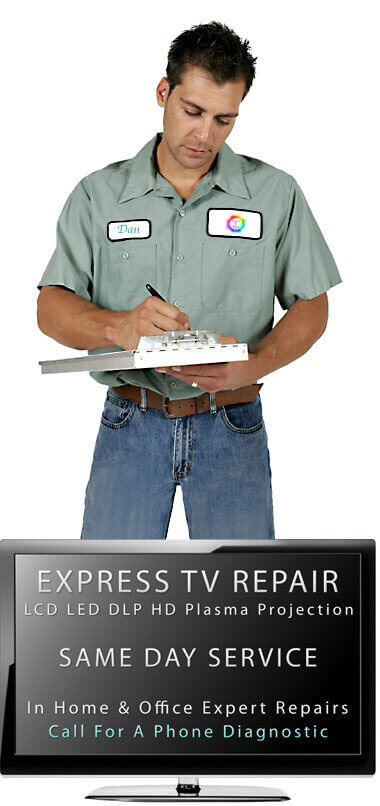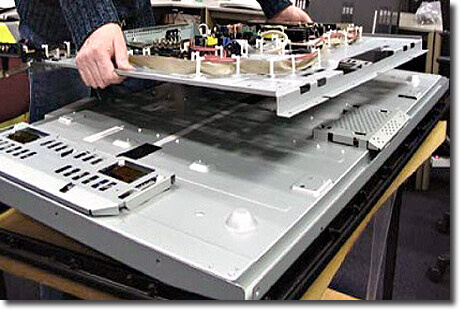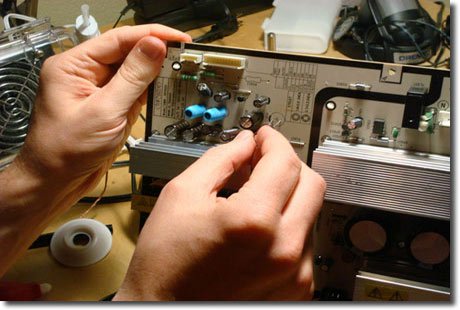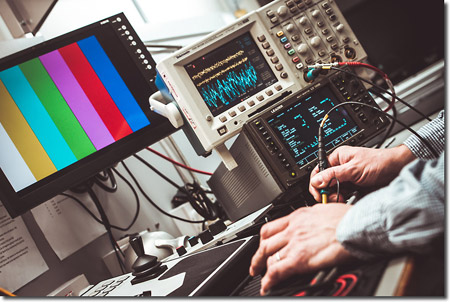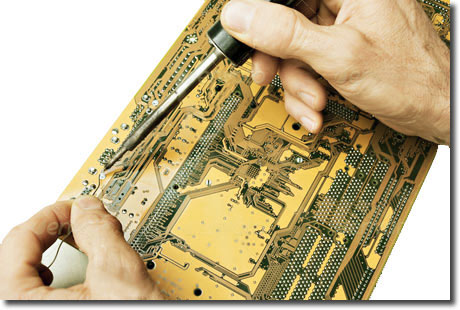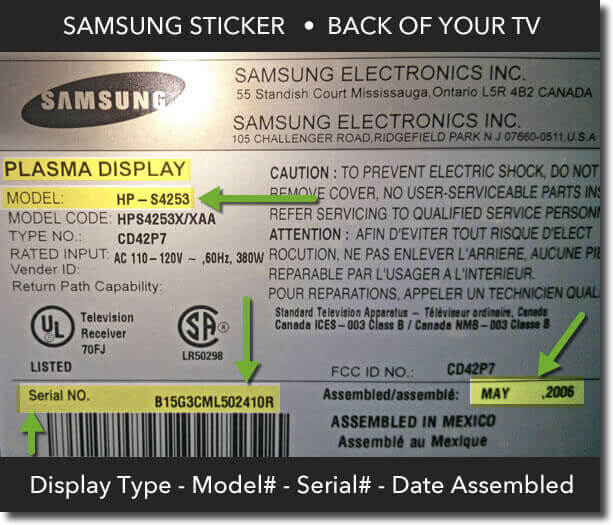 Where's My TV Model
Sticker On The Back • Your Manuals • Samsung Example Above ⬆︎
Should I Fix My TV
We'll Help You Make The Right Decision
About Messaging Us
Using FAST HELP Instant Message • Your TV info will be received by our technicians immediately • Techs will assess, diagnose and determine the likely cause of your TV issues. Instant Messaging your TV Info gives us a few minutes to evaluate and diagnose the TV problem • You will receive assessment results with an estimate within 15 minutes or at a time you specify. FAST HELP lets us lookup your TV Make, Model and any revisions of your model that could affect parts (if determined necessary). If you cannot locate the model number, send whatever information you can with a brief description of the issues.
TV Repairs At Our Shop
We Can Provide You With A Loaner TV. We Pickup Your TV & Deliver It Back To You Repaired & Ready To Go.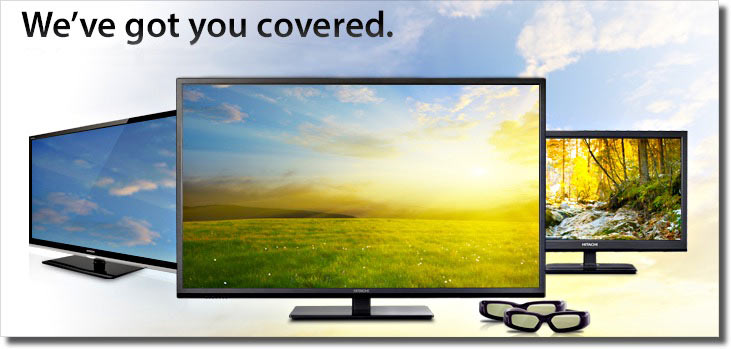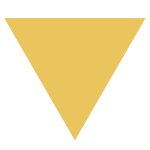 ALL Makes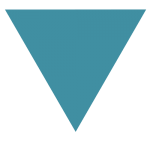 ALL Models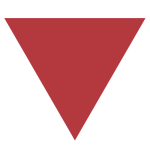 ALL Displays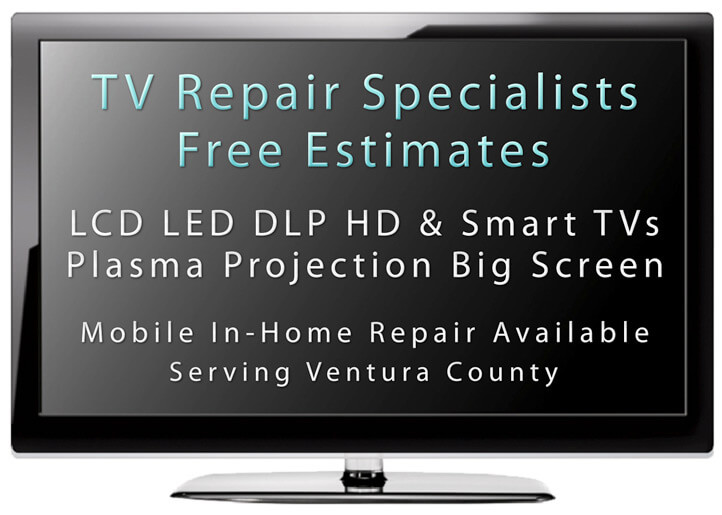 Heavy Lifting • Don't Bother
For On-Site TV Repairs Outside Of Our Shop • We bring our test equipment, tools, and any parts necessary to Fix Your TV • Most people have bought large TV's and many have mounted them on the wall. The majority have discarded the original box and/or it's too heavy to get in a car • Don't take the chance of physically breaking your TV by moving it. We'll Come To You • Call us you'll be glad you did.


Serving Simi Valley 25 Years
TV Repair Service For Simi Valley as well as the surrounding cities of Agoura Hills, Bardsdale, Camarillo, El Rio, Fillmore, Hidden Valley, Lake Sherwood, Mira Monte, Moorpark, Newberry Park, Oak Park, Oak View, Ojai, Oxnard, Point Mugu, Port Hueneme, Santa Paula, Thousand Oaks, Ventura, Westlake, Westlake Village and all the Ventura County localities in-between.
No. 1 Reason TV's Break • People Move Them
We receive a whole lot of inquires everyday. Over the years, we've heard it all. Our number one suggestion • "Don't Move Your TV" • Don't take it down from the wall. You could easily damage the panel. Let us do the heavy lifting. Call our Tech Support for advice with your TV Make & Model number. • If your screen Is cracked, chipped, punctured, has a "Spider Webbing Appearance", looks to be "Shattered" or was subjected to water or too much Windex, then the TV is not repairable economically. You will need to buy a new television as it's better economically to do so. We don't fix physically damaged television screens and know one else should tell you they can.
Cracked Screen
Not Repairable √
Chipped Or Punctured
Not Repairable √
Shattered Appearance
Not Repairable √
Spider Webbing
Not Repairable √
Color Blotches
Not Repairable √
Subjected To Liquids
Not Repairable √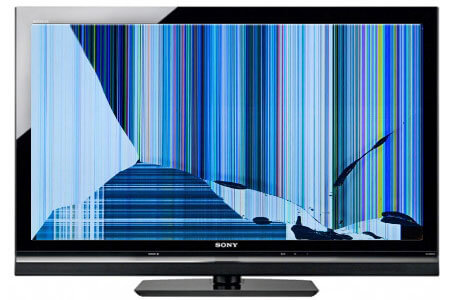 Moving A TV Can Flex The Panel
It Won't Be Repairable
Need A New DLP Lamp? We Do The Factory Calibration. Geometry, Gamma, DNIe, Black Level, Wobulation, White Level, Pixel Mapping, Color Wheel, Input Signal, Colorimetry.
Calibration of all Projection & DLP Lamps • Lamp Calibration insures that your TV will have the best and clearest picture possible, longest-extended lamp life and properly adjusted internal heat levels.